From the moment you bring a pet into your life they become part of your family and you create lasting memories that you want to capture on camera. But sometimes no matter how much effort you put into taking that golden shot, or how many outfits and props you add in, you often can't quite get that snap you imagined. If you've thrown in the smartphone towel, the next logical step is seeking professional help. And no I don't mean stage a pet intervention, I mean find a pet photographer in your area.
Once you do take the plunge and ask a pro to step in, there are certain things that you should know when hiring a pet photographer for the first time. Once you know them, it will hopefully save you and your pet a lot of unnecessary aggro.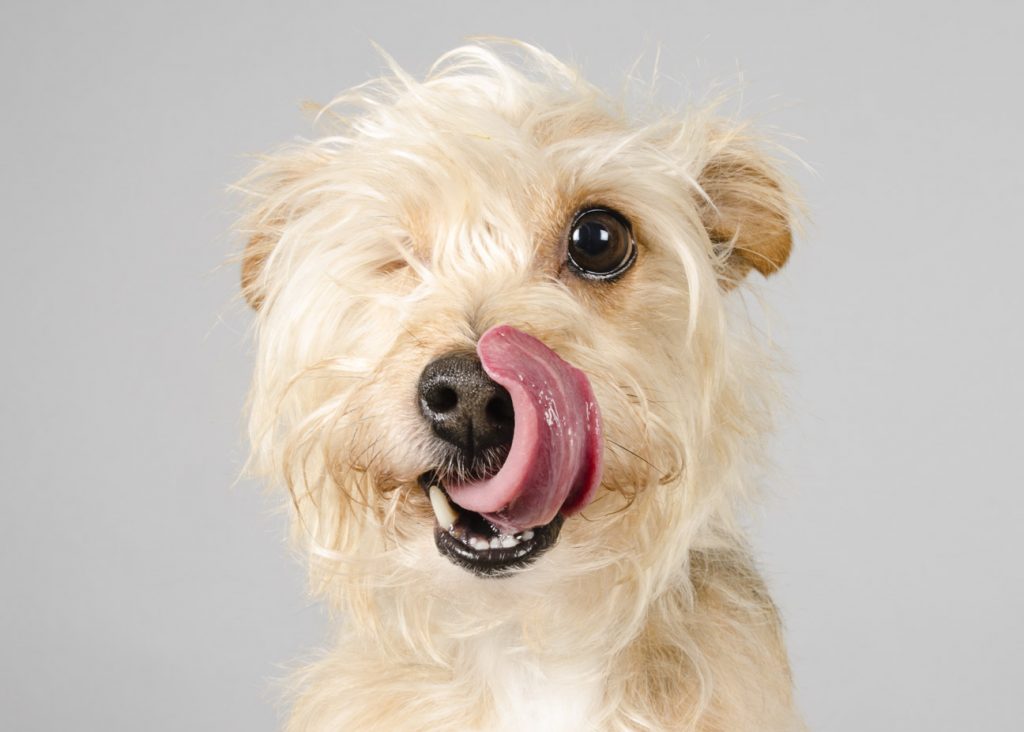 There's a lot of information out there and if you are new to the world of professional photography, things can quickly become murky. So to help out fellow pet lovers in need I've put together some tips to consider when looking for the best photographer for you and your pet.
1. Do they specialise in pet photography?
Just like other areas of your life it's important to find the best person for the job who spends their days and nights dreaming of pet photography. There's a huge difference between pet photography and other specialities like family or lifestyle photography. Make sure you find a photographer who knows their stuff and will focus fully on capturing the relationship between you and your pet.
You'll also find that a pet photographer is more passionate about your pet and bringing out its character, just like a fashion photographer will be passionate about getting the right look for a brand.
2. Location, location, location.
Have an idea of the kind of photographs you want and make sure your chosen photographer offers it. Does the photographer offer studio, location shots or both?
The studio is great for posed and portrait shots, but location brings out a more natural and candid feel to your photos. It can also be somewhere familiar and special to you and your pet to give the photos extra significance and to make your pet more comfortable.
A good tip is to source your photographer according to area, it will mean they know the right external places to shoot and won't charge a bomb for travel.
3. Do your research.
Spend time looking at examples of a photographer's past work and check out what people are saying about them online, both on their website and on Google. If you still aren't sure, give them a call or set up a meeting to get to know them and their process a bit better. And don't be afraid of asking for more information when you are going to be giving them some of your hard earned pocket money.
What is their background? Why do they photograph pets? What sort of photos do they tend to shoot? – are all important questions to consider.
Why they do it can be just as important as how they do it. I do it because I love it and I'm genuinely passionate about bringing out each pet's personality through a shoot. I love the feeling when I help a pet owner capture their pet's unique character so they can have something to keep forever.
4. Say what you want
Don't be afraid to let them know exactly what you want to see in your pet photographs and make sure you are comfortable working together. If it helps write a list of questions before you meet so you know you have covered everything. The more information you have the better it actually is for the photographer and the ultimate result.
5. Don't say yes if you don't love them.
A little secret – you can say no and you won't be black listed.
If you aren't happy with the photographs, you don't have to invest in them. They've been created for you to keep so the most important thing is that you love them. You may have paid a sitting fee which is generally non-refundable, but it's better than shelling out the full amount for photos you don't want to see on your wall or even stuffed in your cupboard.
Honesty really is the best policy here. Your photographer may even offer you another session to get the results you're both happy with.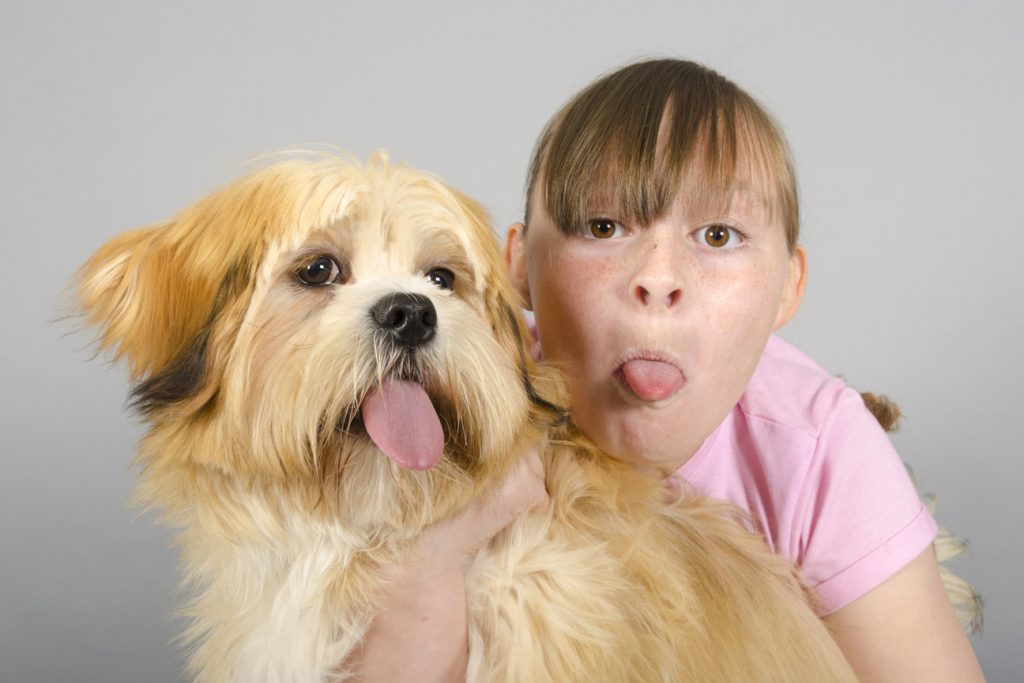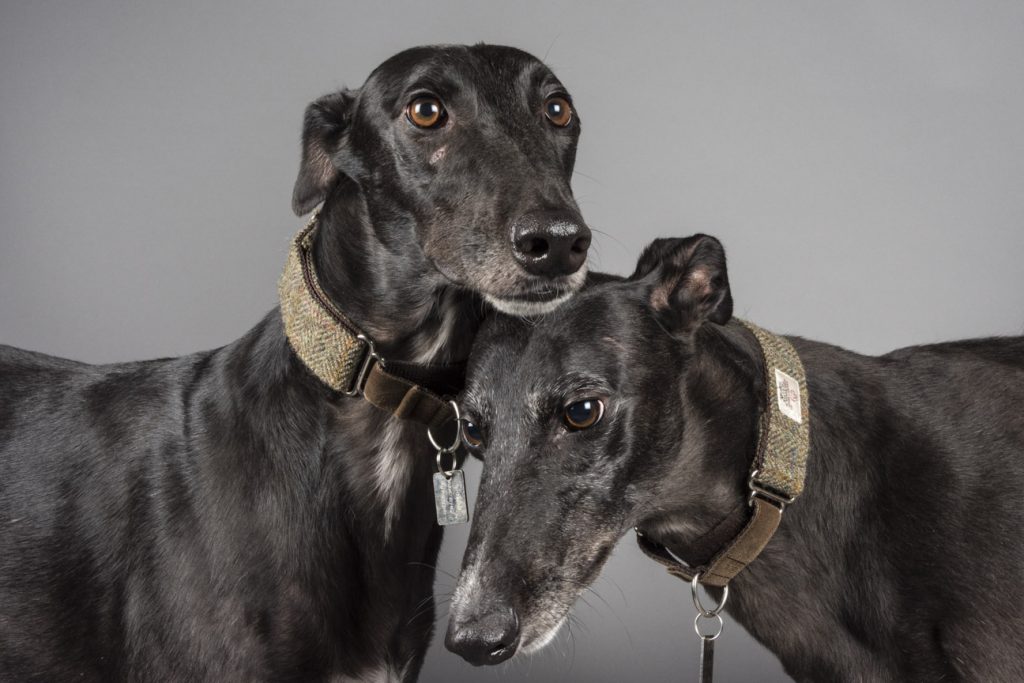 In the end, if you do your research and speak your mind throughout the collaborative stage then you should find that your expectations are closer to the result. And most photographer's will value your honesty because it will help them to work together with you to get that shot you've not quite managed to capture until your photographer in shining armour steps into your life.